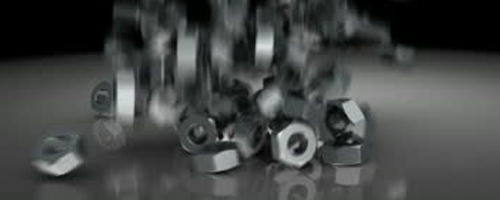 3D Video Footage or 3D Camera Tracking is one of the greatest developments in 3D walkthrough animation. Camera tracked 3D animation is an active process where the camera continuously move and change its positions in the scenes created. Ariel shots give the best footage with the flexibility to cover large areas and get any kinds of shots.

TECHFRAMES goes beyond regular walkthroughs or fly-bys to provide camera animation that is a total cinematic visual experience complete with storyline, action and characters. Each architectural animation and visualization project is prepared like a cinematic series with every shot, camera angle, sketches and animation order planned in advance

First the field of view is determined, next the camera pace or rate of travel or movement is determined and lastly it is decided whether to have the camera pan or head-turn in the walkthrough created. Great images, music, characters, and editing skills coupled with a strong story board distinguish architectural videos from ordinary 3D animations.

The amazing result of realistic3D camera tracked walkthrough visualization is achieved by combining client provided high-definition real video footage with 3D animation. A perfect scene is created by artistic blending of the two that makes 3D additions unnoticeable.