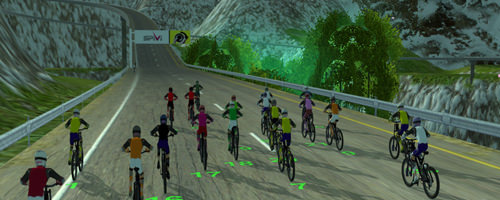 3D Industrial Training Systmes is a very effective tool in a production environment helping employees to be educated about the manufacturing processes and working of machinery and equipment. In-depth knowledge of the functioning of things in the factory is of grave importance for greater safety and better efficiency.

New employees can be trained effectively with 3D industrial animation training systems without removing current employees from the assembly line. Employers can impart training from the comfort of a computer workstation. In a factory atmosphere there are greater numbers of machinery in comparison to workers who operate them; and so the training of new employees and cross training of current workforce on these equipments can be time-consuming.

Simulated learning through virtual 3D animations let employees comprehend the internal mechanisms of the equipment and the co-relation between the different parts. A better-trained employee is always safer and more productive.