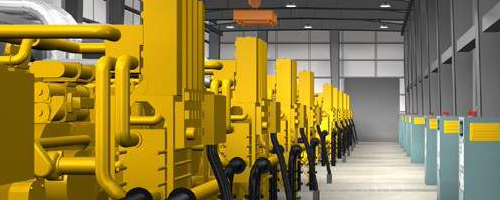 We have significant experience in 3D Industrial Animation and development of 3D models to depict your industrial plant based on specifications set by your blue print.

With our in-depth experience, ability and resources, we provide you the complete structural design and detailing services to ensure a seamless visual impression of your plant.

Allow the TECHFRAMES team to come out with a virtual model of your blueprint of the Industrial Plant you are designing. Enabling you to make any modifications or walk through entire sections of the plant to clear any glitches in the initial design stages before conception.